InStockTrades will be moving across the street to a new warehouse location starting Thursday, June 1st. We will be processing orders up until Wednesday, May 31st at 12pm EST. After that point, our staff will be focusing on packing up our warehouse and transitioning to our new location. We hope to be back processing orders by Monday, June 5th. With this move we will be getting a larger warehouse which will allow us to better house our products and your orders!
We do ask for your patience during this time and ask that you please limit any order inquiries to our customer service team.
Yeong-Shin Ma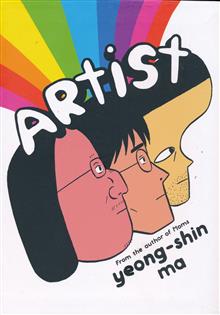 (W/A/CA) Yeong-Shin Ma In Artist three artists are on the outer limits of relevancy in an arts culture that celebrates youth. They're caught in circular arguments about what makes real art and concerned about the vapid interests of their younger contemporaries, none of them are reaping the benefits of success. But there's always another chance to make it. When it comes time, out of the three, who will emerge as an acclaimed artist? More important, when one artist's star rises, will he leave the rest behind?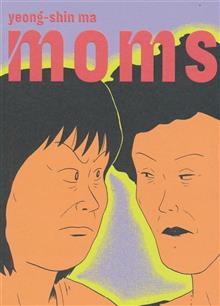 (W/A/CA) Yeong-Shin Ma Lee Soyeon, Myeong-ok, and Yeonjeong are all mothers in their mid-fifties. And they've had it. They can no longer bear the dead weight of their partners or the endless grind of menial jobs where their bosses control everything, down to how much water they can drink. Bored with conventional romantic dalliances, these women embrace outrageous sexual adventures and mishaps, ending up in nightclubs, motels, and even the occasional back-alley brawl. With this boisterous and darkly funny manhwa, Yeong-shin Ma defies the norms of the traditional Korean family narrative, offering instead the refreshingly honest and unfiltered story of a group of middle-aged moms who yearn for something more.
Results 1 - 2 of 2