InStockTrades will be moving across the street to a new warehouse location starting Thursday, June 1st. We will be processing orders up until Wednesday, May 31st at 12pm EST. After that point, our staff will be focusing on packing up our warehouse and transitioning to our new location. We hope to be back processing orders by Monday, June 5th. With this move we will be getting a larger warehouse which will allow us to better house our products and your orders!
We do ask for your patience during this time and ask that you please limit any order inquiries to our customer service team.
Syuri Nakamura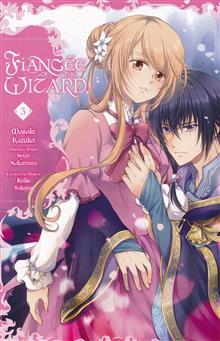 (W) Syuri Nakamura (A/CA) Masaki Kazuka, Keiko Sakano Grateful for Edy's safe return and their subsequent marriage ceremony, Filimena is sure her fantasy-world life is finally back on track. But when nightmares begin to wake her in the dead of night and her health erodes, not even her capable husband knows how to save her?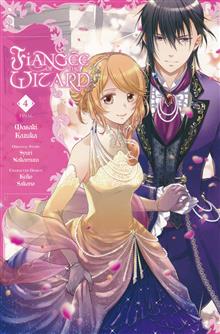 (W) Syuri Nakamura (A) Keiko Sakano, Masaki Kazuka Thanks to Edy and Princess Clementine's help, the reason for Filimena's nightmares has been found-she was cursed. However the culprit who laid the curse on her remains a mystery. All the while, nightmares continue to eat away at Filimena?
Results 1 - 2 of 2