InStockTrades will be moving across the street to a new warehouse location starting Thursday, June 1st. We will be processing orders up until Wednesday, May 31st at 12pm EST. After that point, our staff will be focusing on packing up our warehouse and transitioning to our new location. We hope to be back processing orders by Monday, June 5th. With this move we will be getting a larger warehouse which will allow us to better house our products and your orders!
We do ask for your patience during this time and ask that you please limit any order inquiries to our customer service team.
Mayu Murata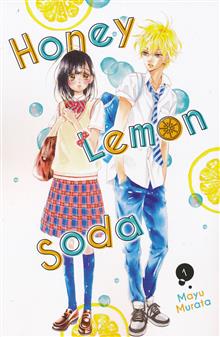 (W) Mayu Murata Middle school left Uka Ishimori with nothing but scars-to the point where she's forgotten how to laugh or cry or even say 'hello.' But a chance reencounter with a boy with lemon-colored hair invigorates her, giving her hope that maybe, just maybe, life can be that much sweeter if she finally reaches out for help.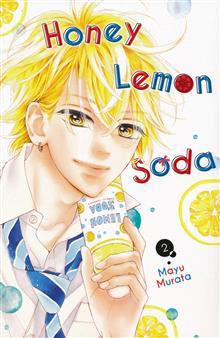 (W/A) Mayu Murata Falling in love, making friends, and getting along with her classmates...to Uka, her current high school life is nothing short of a miracle. With the school excursion coming up, she's looking forward to her chance to bond with the rest of her class-and with Kai!
Results 1 - 2 of 2