InStockTrades will be moving across the street to a new warehouse location starting Thursday, June 1st. We will be processing orders up until Wednesday, May 31st at 12pm EST. After that point, our staff will be focusing on packing up our warehouse and transitioning to our new location. We hope to be back processing orders by Monday, June 5th. With this move we will be getting a larger warehouse which will allow us to better house our products and your orders!
We do ask for your patience during this time and ask that you please limit any order inquiries to our customer service team.
Keum Suk Gendry-Kim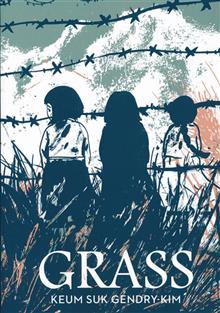 (W/A/CA) Keum Suk Gendry-Kim Grass is a powerful anti-war graphic novel, offering up firsthand the life story of a Korean girl named Okseon Lee who was forced into sexual slavery for the Japanese Imperial Army during World War II, a disputed chapter in 20th century Asian history. Keum Suk Gendry-Kim emphasizes Lee's strength in overcoming the many forms of adversity she experienced. Grass is a landmark graphic novel that makes personal the desperate cost of war and the importance of peace.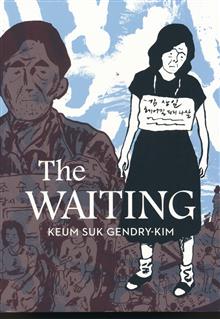 (W/A/CA) Keum Suk Gendry-Kim The Waiting is the fictional story of Gwija, told by her novelist daughter Jina. When Gwija was 17 years old, after hearing that the Japanese were seizing unmarried girls, her family married her in a hurry to a man she didn't know. Japan fell, Korea gained its independence, and the couple started a family. But peace didn't come. The young family fled south. On the road, while breastfeeding and changing her daughter, Gwija was separated from her husband and son.
Results 1 - 2 of 2