InStockTrades will be moving across the street to a new warehouse location starting Thursday, June 1st. We will be processing orders up until Wednesday, May 31st at 12pm EST. After that point, our staff will be focusing on packing up our warehouse and transitioning to our new location. We hope to be back processing orders by Monday, June 5th. With this move we will be getting a larger warehouse which will allow us to better house our products and your orders!
We do ask for your patience during this time and ask that you please limit any order inquiries to our customer service team.
Kensuke Koba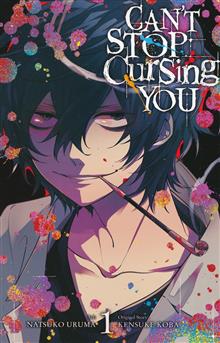 (W) Kensuke Koba (A) Natsuko Uruma Those who make contracts with devils gain the power to curse others to death. Their mortal enemy: the Curse Detective Kiyoharu Saeyama, who uses traces of the curses left on their victims to uncover the identities of these sick killers. Let this deadly, paranormal game of psychological warfare begin!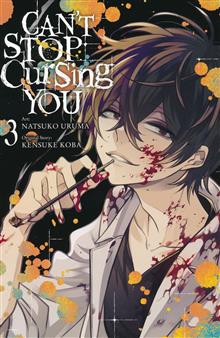 (W) Kensuke Koba (A) Natsuko Uruma A new bout begins! The contest this time? Demon tag. In other words, touch the 'demon' before their counter hits 666-or it's game over. But the demons are brainwashed students with murder on their minds, so one wrong move could prove fatal. Curse-Breaker Saeyama and his assistant, Yamazaki will have to divide and conquer if they want to beat the Contractor and save the students?!
Results 1 - 2 of 2