InStockTrades will be moving across the street to a new warehouse location starting Thursday, June 1st. We will be processing orders up until Wednesday, May 31st at 12pm EST. After that point, our staff will be focusing on packing up our warehouse and transitioning to our new location. We hope to be back processing orders by Monday, June 5th. With this move we will be getting a larger warehouse which will allow us to better house our products and your orders!
We do ask for your patience during this time and ask that you please limit any order inquiries to our customer service team.
Ancco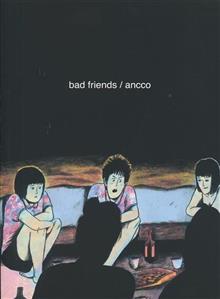 (W/A/CA) Ancco Jinju is bad. She smokes, drinks, runs away from home, and has no qualms making her parents worry. Her mother and sister beg her to be a better student, sister, daughter; her beleaguered father expresses his concerns with his fists. Bad Friends is set in the 1990s in a South Korea torn between tradition and Western modernity and haunted by an air of generalized gloom. What unfolds is a story of female friendship, a Ferrante-esque connection formed through youthful excess, malaise, and struggle that stays with the young women into adulthood.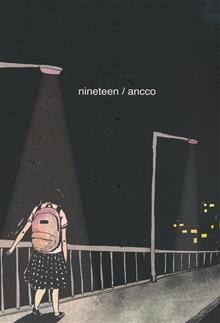 Results 1 - 2 of 2