InStockTrades will be moving across the street to a new warehouse location starting Thursday, June 1st. We will be processing orders up until Wednesday, May 31st at 12pm EST. After that point, our staff will be focusing on packing up our warehouse and transitioning to our new location. We hope to be back processing orders by Monday, June 5th. With this move we will be getting a larger warehouse which will allow us to better house our products and your orders!
We do ask for your patience during this time and ask that you please limit any order inquiries to our customer service team.
Aminder Dhaliwal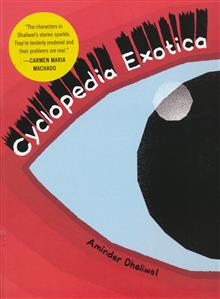 (W) Aminder Dhaliwal Shigeru Mizuki-Japan's grand master of yokai comics-adapts one of the most important works of supernatural literature into comic book form. The cultural equivalent of Brothers Grimm's fairy tales, Tono Monogatari is a defining text of Japanese folklore and one of the country's most important works of literature.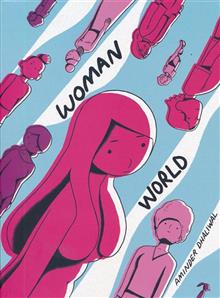 (W/A/CA) Aminder Dhaliwal With her startling humor, it's no surprise that Aminder Dhaliwal's web comic Woman World has a devoted audience of over 120,000 readers. When a birth defect wipes out the planet's entire population of men, Woman World rises out of society's ashes. Dhaliwal's infectiously funny instagram comic follows the rebuilding process, tracking a group of women who have rallied together under the flag of 'Beyonce's Thighs.' Only Grandma remembers the distant past, a civilization of segway-riding mall cops, Blockbusters movie rental shops, and 'That's What She Said' jokes. Woman World is an uproarious and insightful graphic novel from a talented and funny new voice.
Results 1 - 2 of 2